Contract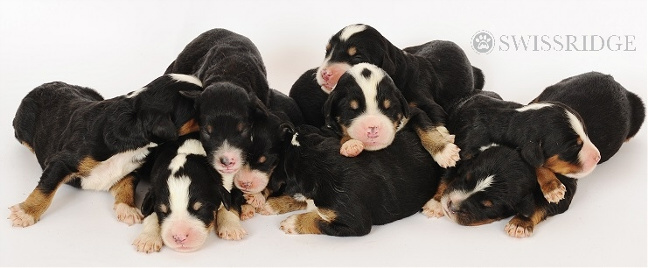 Please email us if you are interested in viewing the contract before you purchase a puppy.
If you are picking your puppy up at the kennel, we will have a contract ready for you to sign.
Once you know which puppy you are getting, please sign and email us a copy before the shipping date.
We will not release a puppy until we have your signed Sales Contract.